Become the next person creating change for the better in your community. Our team working on Kickstart Communities offers training and fellowships to lift up new, unexpected, and historically underrepresented community leaders. Are you ready to make a difference?
Choose your own adventure.
Get started today. Follow the steps in our Kickstart Communities Guide or jump into any of the services below!
Enroll anytime in online courses to gain knowledge to make change for the better in your community. All of our courses are created by The Hub's team of professional community coaches. We've been working side-by-side with West Virginians for more than a decade, and we're bringing the best of our learning to you.
Learn in community with others.
Creating an Equitable Team
Bringing diverse viewpoints is essential for success in community building. How do you create a community team where many different types of people can show up as their authentic selves?
Engaging Your Core Team
People will show up in many different ways for community building work, but there are some people who will be there through thick and thin. How do you keep those people engaged for the long term?
[I appreciated] the opportunity to listen to both guest speakers and other participants' experiences.
I really enjoyed getting feedback in the breakout group.
[It was a] great, clear presentation and really responsive to participant questions!
Set aside focused time to find your voice as a leader and step up to make positive changes in your community. Participating in a fellowship will open up a space in your life to concentrate on defining your personal leadership and growing your expertise in partnership with like-minded West Virginians.
Fellows learn skills like how to lead effective meetings, build teams, create and facilitate events, resolve conflict, prioritize group projects, and build a network of high-impact relationships. Two fellowship opportunities are available: Champions for Change and Coaching for Transformation.
Coaching for Transformation Fellowship applications are open now! The deadline to apply is October 28.
Learning how to be a community coach is learning to be a better community leader as well as how to build power with fellow citizens to create a strong tradition of intergenerational leadership for West Virginia.
The spaces were always rooted in encouragement, growth, and teamwork. Overall, the best thing to come out of participation in the fellowship are the connection I've made.
I've met a wonderful group of people doing great work across West Virginia, all while sharpening skills like facilitation, team-building, collective decision making, and more.
I have enhanced my skills needed to organize and lead a meeting, how to deal with tough situations during a meeting and how to build relationships and partnerships in the community. I know I am a better leader now.
You can build you own path to learning, or follow our Kickstart Guide. The guide takes you step-by-step through our online lessons and fellowship opportunities so you can build up your leadership over time.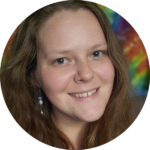 Reach out to Olivia McConnell with our team at The Hub. She can answer questions based on your interest and needs. Find Olivia at o.mcconnell@wvhub.org.
Community leadership spotlight
Curious about the video clip at the top of the page? Residents in the Monticello neighborhood of Clarksburg are proof that no matter the size of a community, collaboration and perseverance can build a beacon of hope. Their historic high school is undergoing a transformation to become a community center bustling with activities for all, and their community garden is a gathering place to unite and serve residents.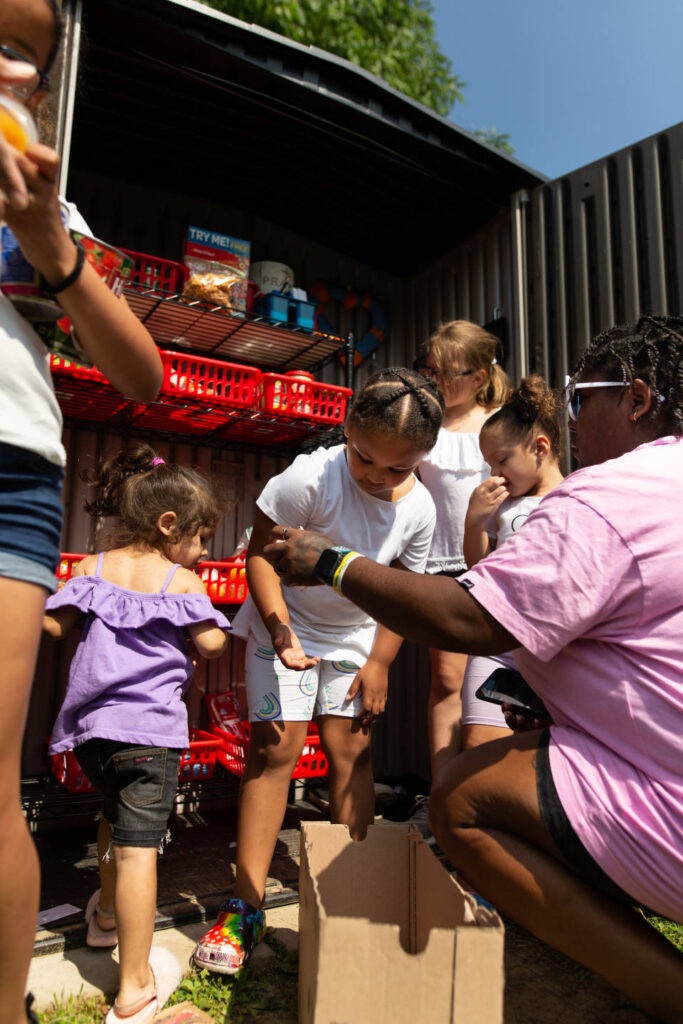 The Appalachian Leadership Institute (hosted by the Appalachian Regional Commission) is a comprehensive leadership and economic development training opportunity for people who live and/or work in Appalachia and are passionate about helping their communities thrive. Appalachian Leadership Institute Fellows participate in an extensive training curriculum developed by the Appalachian Regional Commission in partnership with the University of Tennessee, Knoxville; The Howard H. Baker Jr. Center for Public Policy; Tuskegee University; and Collective Impact LLC.
Leadership West Virginia is an innovative program that grows, engages, and mobilizes leaders to ignite a lifelong passion to move West Virginia forward. The cultivation of new leadership is of utmost importance to West Virginia's future prosperity and progress. Leadership West Virginia works to develop and motivate a cross-section of leaders who will use their talents and abilities to inspire others and to foster a new spirit of energy, enthusiasm, and vitality throughout the state.
Ridgeway's ambition is to deepen and extend the quality and number of powerful leaders working together across sectors toward a just transition in Kentucky & Appalachia. "Ridgeway: A Transformative Leadership Experience" is a leadership program designed to achieve results on three levels of change: personal (Ridgeway offers advanced leadership skills and personal growth opportunities to key community leaders); community / organizational (Over the course of multiple cohorts, Ridgeway aims to support leaders in applying the value and benefits of the program within their organizations, businesses, agencies and communities); and regional (Ridgeway is dedicated to strengthening & extending cross-sector regional networks in Kentucky & Central Appalachia).
The West Virginia Trainers Project is a collaboration between Training for Change and a network of West Virginia organizers. Training and facilitation skills are key to the success of community organizing and social change work. People with these skills support groups by developing new leaders, transferring knowledge between generations, creating more participation within their groups, educating and engaging constituents, supporting effective meetings and decision making, resolving conflicts and providing skills for successful, creative, and disciplined actions. Yet, few people who play the role of educator, trainer or facilitator in their work are offered an opportunity to hone their skills among a community of peers.